I'm Maddy Osman, and I've been designing websites since age 11.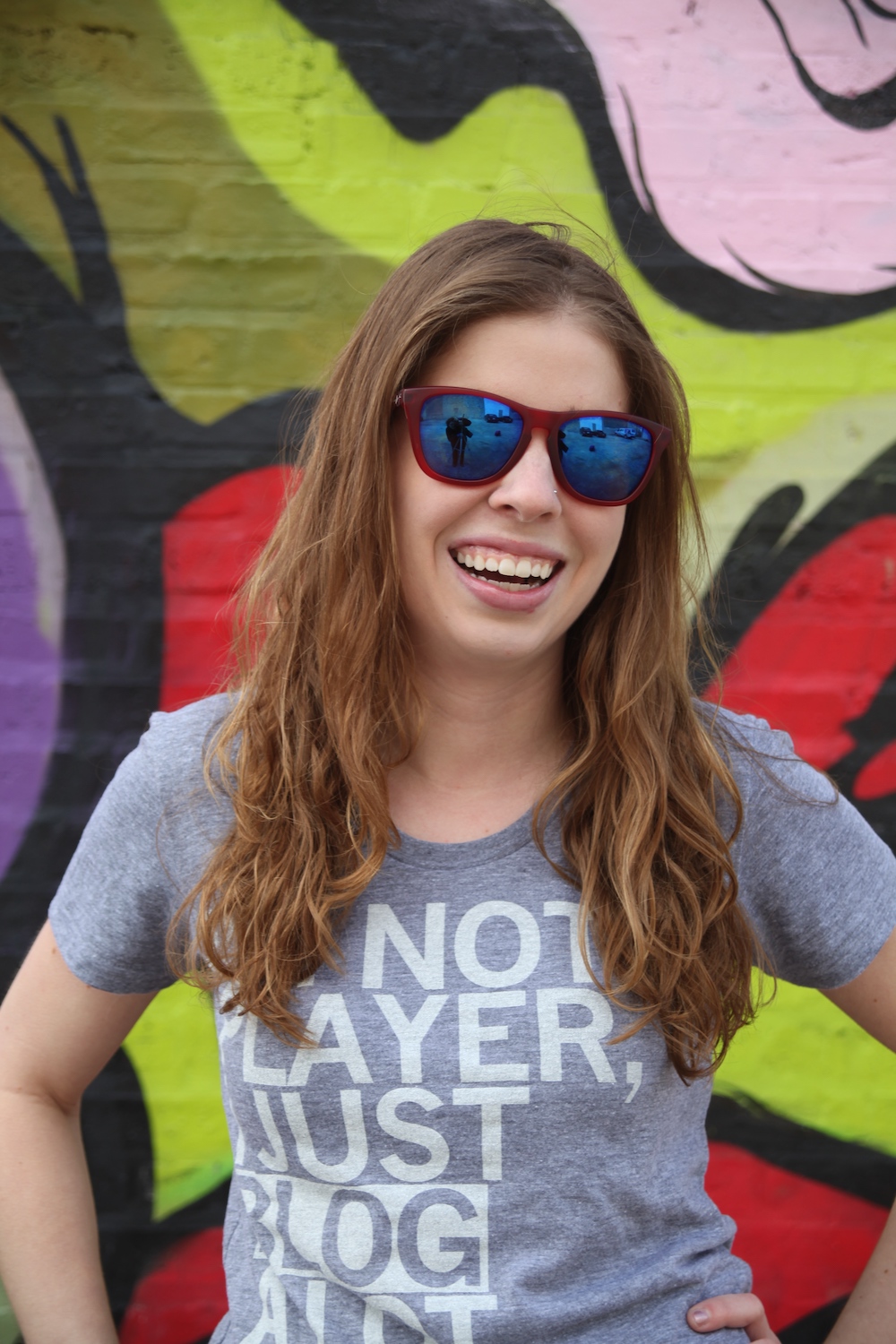 I created this course based on my own experience leveraging my website to build a six-figure content marketing business.
Throughout lessons and bonus material, I share advice for things like creating processes to reduce time on the phone with prospects who want to work with you, so that you can focus more of your time on doing the work people pay you for. Yes, a good website can help you automate lead generation.
But let me share why I'm qualified to teach you this material.
Now 28 years old, I've been designing websites since age 11. In high school, I won the regional high school business competition in the web design category twice. In college, I created websites for The University of Iowa's various student organizations, events, and even campus bookstore initiatives.
After gobbling up the opportunity to experiment with various content management systems, I found my one true love — WordPress.
Check out my business website, The Blogsmith and Tanks that Get Around for two examples of WordPress websites I've built, with completely different functionality.
Although I still design WordPress websites every once in awhile, I've discovered I'm better at teaching others how to make sense of the process. I write about WordPress for brands that include GoDaddy, BigCommerce, Kinsta, WPMU DEV, Pagely, Search Engine Journal, and even Automattic (the company behind WordPress), themselves.
I read a lot of WordPress publications to stay fresh with my article topics!
I've organized the local WordCamp Denver conference for the past three years, have spoken at multiple WordCamp events, and have also presented to multiple local area WordPress Meetups.
Basically, I'm obsessed with WordPress and how it can enable business growth. I frequently put myself in situations where I can interact with members of the community — especially those who are totally new to the platform. As a result, I've developed a good approach for getting ahead of issues.
You'll be happy to know that 1800+ students have already vetted my teaching ability on Skillshare.
Here are some of my most recent teacher stats on the platform: